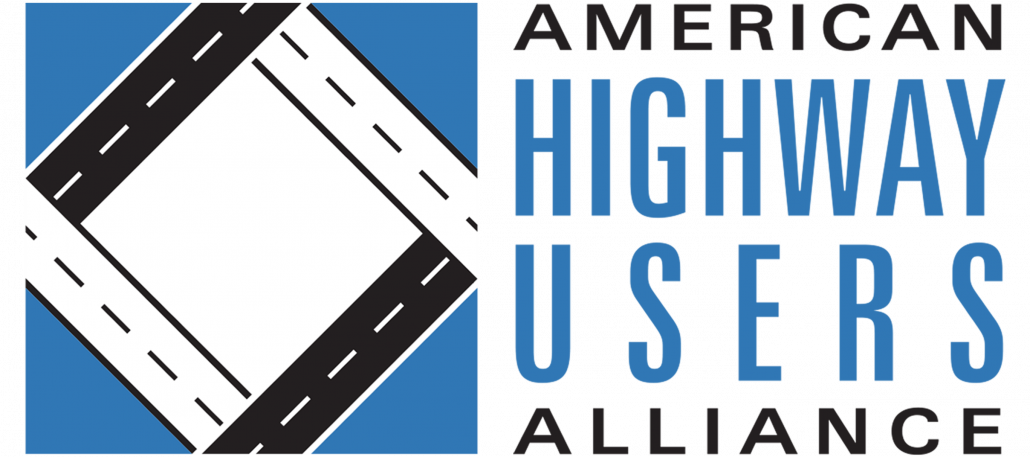 Dear WSTA Members,
As you read this, thousands of people, organizations, and special interests across the country have already submitted comments and letters to the EPA supporting their newly proposed tailpipe emissions rules. Are you going to let them speak for you?

These rules aren't just another set of hard-to-read regulatory jargon. If these tailpipe emissions rules go unchallenged, they could dramatically change the future of transportation as we know it, transitioning our country to electric vehicles before the market, consumers, or our energy infrastructure can handle it.
Are you going to let this happen unchallenged? Click the button above to add your voice today.
– American Highway Users Alliance