The upcoming Winter board meeting will be held at and on:
March 13 & 14, 2020
Friday is closed (Exective Committee members) – meeting to start at 8:30 a.m.
Saturday is open to all members and visitors – meeting to start at 8 a.m.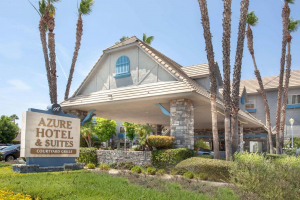 The meeting will be located at:
Azure Hotel & Suites Ontario
1945 E. Holt Blvd.
Ontario 91761
(909) 284-8670
Please RSVP to lorraine@westrk.org with your hotel reservations.