81st Annual Membership Meeting is November 19, 2022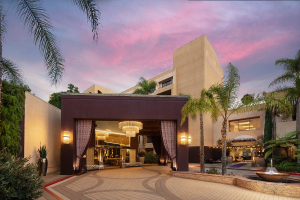 Please join us at the Avenue of the Arts Costa Mesa Hotel for the 2022 Annual Membership Meeting.  For room reservations call Dianna Webster or Karina Jimenez at (909) 982-9898. Room prices are $189 plus tax. Don't wait – the last day to reserve a room is October 28th but space may be limited!
November 18 th – Executive Committee (EC members only)
November 19th – Membership Meeting (open to all WSTA members) – Meeting begins at 9 AMLocation:
Avenue of the Arts Costa Mesa
A Marriott Tribute Portfolio Hotel
3350 Avenue of the Arts
Costa Mesa, CA 92626
Hotel Phone (714) 751-5100

Please let us know if you plan to attend so that we can properly accommodate you!

Check back here for informational updates and the meeting agenda!